Technology
Consultancy
Wireless
Innovation

Technology
Consultancy
Wireless
Innovation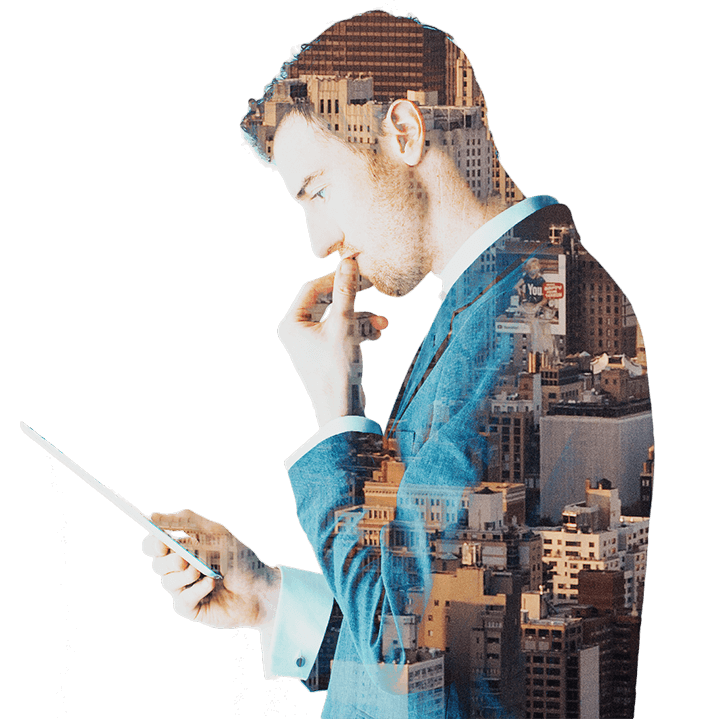 BlueMark Innovations BV is company where innovation and wireless technology is key. Our services include consultancy, but also products that we have developed internally. The company is small and centered around dr. ir. Roel Schiphorst . It allows us to be flexible and work on a project-basis without the burden of a large organisation. Often we work with partners to provide the whole solution.
Independent – We are an independent organisation. This is very important because our advise should be unbiased. It means that we are not dependent to (too big) customers and/or external shareholders that would affect our independence. Instead our income revenue relies on multiple business areas.
Innovation – Our company is built on and driven by innovation. The owner Roel has a background wireless communication and science. He has authored or co-authored more than 70 scientific papers. Also the company offers innovative products as can be found on our website.
Escrow – For a rainy day. We offer a multi-license software Escrow agreement by the NCC Group to our customers. This means that your business-critical services will continue in case we can't deliver anymore. Our source code will be release in that case to you.
4continents
Word Wide Clients
BlueMark Innovations BV is located at the Business & Science park near the entrance of the University of Twente. Our office can be found on the first floor of the Central Park Twente office building. It has good public transportation connections; bus stop Enschede, Enschede UT or train station Enschede Kennispark (10 min walk). See the end of this page for a map.
Office Location

Bruggenmorsweg 10, 7521ZV Enschede, The Netherlands

Phone Number

+31 53 711 2104

Email Address

info@bluemark.io

Other

VAT number: NL850622694B01
Company registration number (KvK): 52838617

Find us elsewhere
Want to get in touch? Drop us a line by using the contact form below or give us a call on +31 53 711 2104.