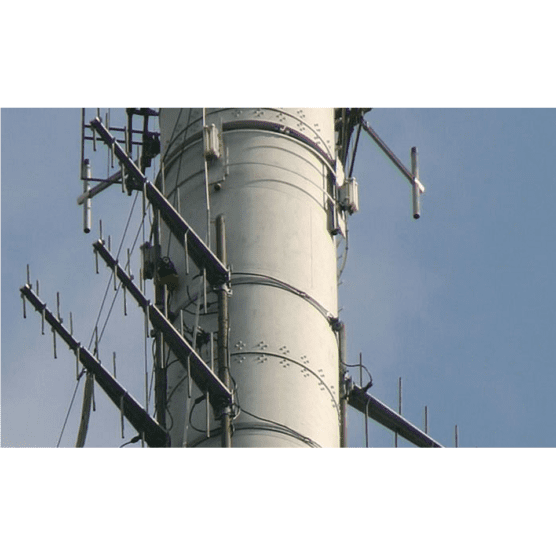 FM antenna patterns
What
Validating the measurement method to measure antenna patterns of FM broadcast transmitters.
Why
In the Netherlands more FM licenses were awarded in 2003 during so-called Zerobase. It meant that the FM spectrum became more crowded and the licenses of FM frequencies included therefore strict antenna pattern requirements; maximum allowed transmit power in a certain direction. Agentschap Telecom uses a helicopter based measurement method to measure if the FM licensees comply to this maximum allowed transmit power. An independent review was needed to evaluate this measurement method.
Role BlueMark
In this project BlueMark created a scientific team and performed an independent review of the measurement method.
Result
A public report is available describing the evaluation.
Validatie meetmethodiek en verwerken meetdata van antennediagrammetingen in de FM-omroepband
dr. ir. Mark Bentum, dr. ir. Roel Schiphorst