Research report published:
``Exploration of digital platforms and artificial intelligence in the Dutch electricity system``
TU/e and BlueMark have worked together in a research project about artificial intelligence (AI) and usage of digital platforms in the Dutch electricity sector. It was commissioned by the Dutch Radiocommunications Agency Netherlands.
The Radiocommunications Agency Netherlands is using the results of the exploratory study to position its role as AI regulator in the Dutch energy sector.
The English research report is available online and can be found here: final report or on this website.
Find below the official press release: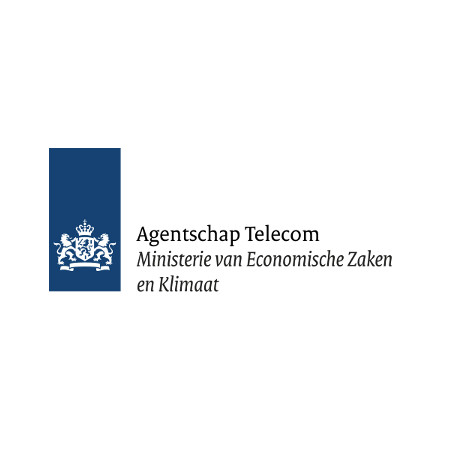 Exploration of digital platforms and artificial intelligence in the Dutch electricity system
Digitalisation plays an important role in balancing supply and demand on the electricity grid
The energy transition is causing major changes in our electricity grid. Wind turbines and solar panels increasingly meet the growing demand for renewable energy. As we use more and more electricity – for heating, transport and industry – the electricity grid is reaching its limits. And this while the network must always be perfectly balanced and not overloaded. Radiocommunications Agency Netherlands, one of the regulators in both the digital and energy infrastructure, commissioned an exploratory study into the role of digital platforms and Artificial Intelligence (AI) in controlling the electricity supply.
For a future-proof, sustainable and safe society, the energy and digital transition must go hand in hand, according to the Radiocommunications Agency Netherlands. The future Dutch Authority for Digital Infrastructure – the new name starting from 1 January 2023 – asked Bluemark Innovations to conduct an exploratory study on the impact of AI in the electricity sector. In particular into the risks of using AI in the digital platforms that control the electricity supply. The aim of the research is to support the energy transition and at the same time limit risks by identifying them in a timely manner.
The role of AI and digital platforms in controlling the electricity supplies will increase sharply over the next five to ten years, according to the report 'Exploring digital platforms and AI in the Dutch electricity system. A Dutch perspective on application, risk and supervision.' Areas of application are mainly in the control of supply and demand to keep the electricity grid stable and to prevent overload.
Six main activities for digital platforms are identified:
controlling so-called controllable decentralized units such as electric cars, heat pumps and home batteries;

managing flexibility in supply or demand for the industry;

exchanging electricity between connected parties;

automatic control of smart home devices;

substation automation in the electricity grid;

congestion management.
Based on these main activities, the researchers have come up with a number of scenarios with associated risks for the next five years. The report leads to concrete recommendations to limit these risks.