Completed migration to
on-demand server solution
BlueMark has finished migrating to a new on-demand server solution based on high-performance AMD EPYC 2nd Gen processors.
Why migrating?
Our previous solution was based on physical servers with light-weight Docker virtualization software to run various client projects. The main disadvantage is that typically those servers are not fully utilized. Or if a new project is started, the current server farm will not have enough capacity for this new task. Hence, a new server would be needed.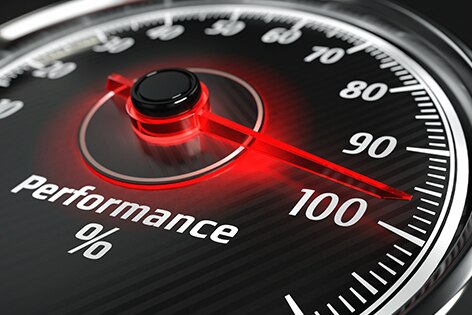 In the new approach, flexible VPS servers are used. Those servers have less resources, but can be easily created, destroyed or modified. The result is a better utilization of the available resources. Another benefit is a reduced interdependency between projects; reducing the risk of a major outage if there are issues with one server.
More information?
Need more information, just drop us a line.