BlueMark joins
NCC technology partner network
BlueMark has been selected to join the NCC Group Software Resilience Partner Network! Our company uses so-called Software Escrow Agreements from NCC Group to full satisfaction. This partner network will allow us to expand our business.
What is a Software Escrow Agreement?
A Software Escrow Agreement is a simple and effective arrangement with mutually agreed terms between the Software Customer, Software Supplier and NCC Group, specifically designed to mitigate risk and protect the interests of all parties involved.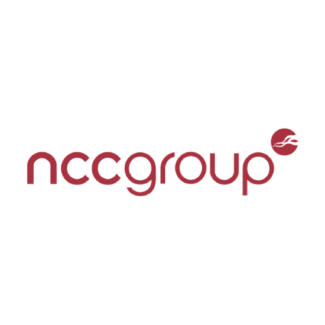 Why are Software Escrow Agreements important for BlueMark?
BlueMark is a small company and customers rely on our services . They need a solution if BlueMark can't deliver. For instance due to death, bankruptcy. So if we fail, their business needs to continue. The Software Escrow Agreement is a perfect solution as it releases our source code in such an event. For that reason, we periodically submit the latest source code to NCC Group. For customers that need extra protection, NCC Group offers additional services like software verification to make sure that the customer can recreate our solution.
What is the benefit of the NCC Group Software Resilience Partner Network?
The partner network allows BlueMark to meet customer resilience demands.  Especially, for bigger companies like the ones on the Fortune 500 list, this is an important topic. Access to the network gives also additional exposure to our company and offering. In addition, we expect to land new customers and enter new markets by joining this network.
More information
Drop us a line or contact Richard of NCC Group directly.
Richard Muckle
Senior Partner Manager
Richard.Muckle@nccgroup.com / +44 (0) 161 209 5283