Measure the usage of
COVID-19 apps
Measure the COVID-19 app users at your location using the BlueMark WiFi/Bluetooth Platform.
Why do you need it:
Detect daily patterns; what are busiest hours, which locations have most users with COVID-19 app installed etc.
Detect the usage of the COVD-19 app; how large percentage of the visitors have installed the app.
Collect temporarily identifiers to assist the official app in case a COVID-19 contamination. Our sensors collect those identifiers up to 30 meters and allows to cover an entire location.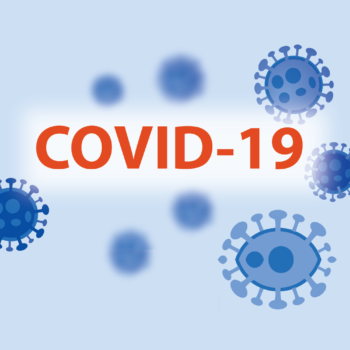 How to do it:
The BlueMark WiFi/Bluetooth Platform collects WiFi and Bluetooth signals from mobile phones by installing sensors on site.
The platform detects Bluetooth signals from the COVID -19 Apple/Google Exposure Notification system. Most COVID-19 apps are based on this system.
The platform also supports algorithms to solve the randomization/changing (temporarily) identifiers by relying on device signatures. This allows better estimation of the visitor count.
Daily visitors
The daily visitors count of COVID-19 users has increased over time in  Dutch shopping street (pilot). Busiest day of the week is Saturday. Last few weeks the number of COVID-19 app users gradually decreases.